Our Summer Youth Engagement Program is focused on promoting healthy lifestyle activities, building community, and engaging our youth in summer learning.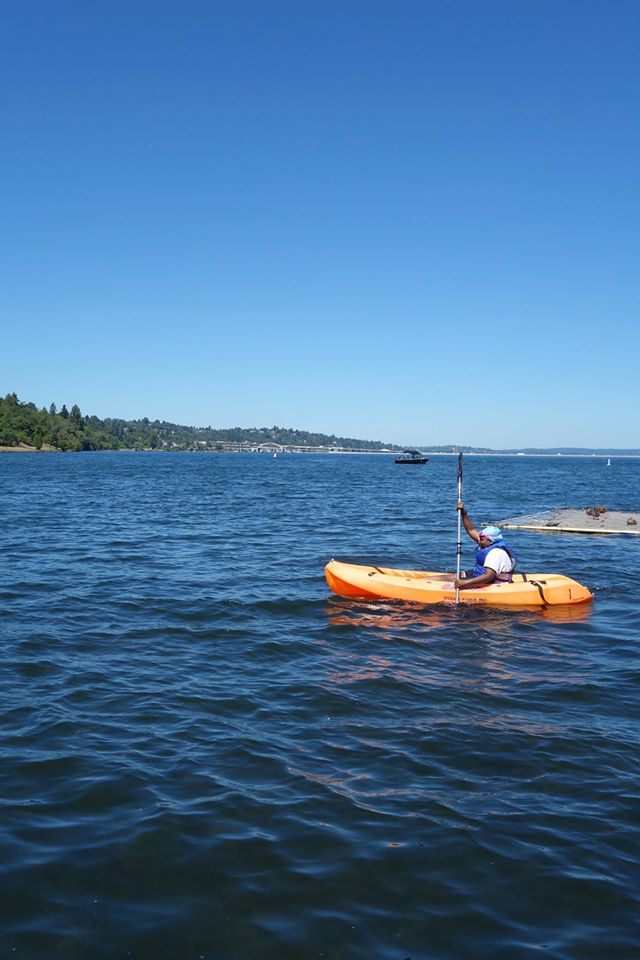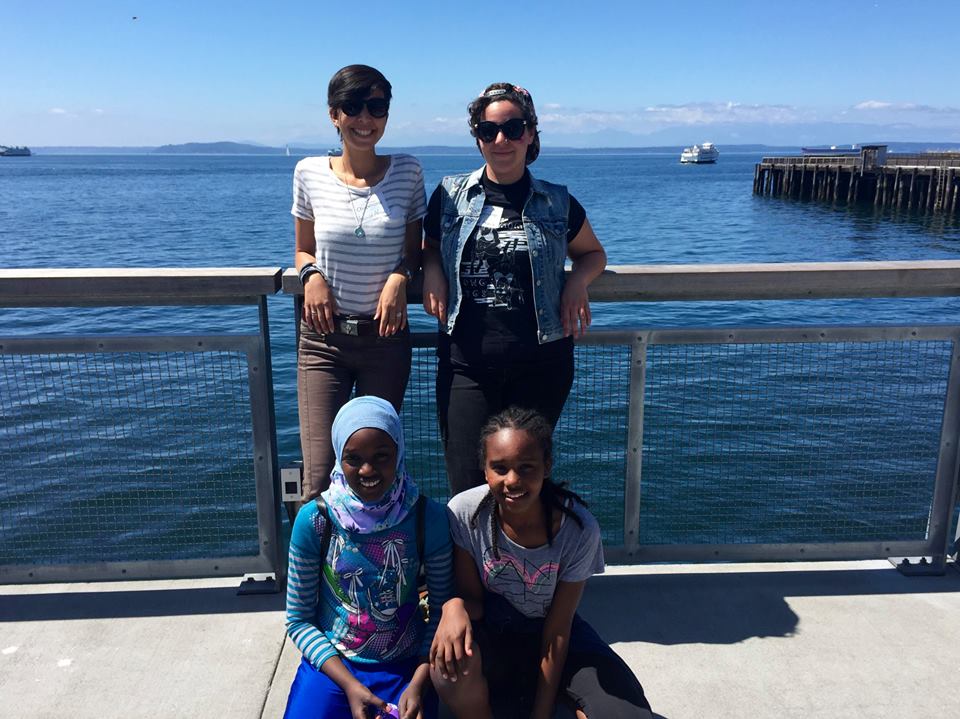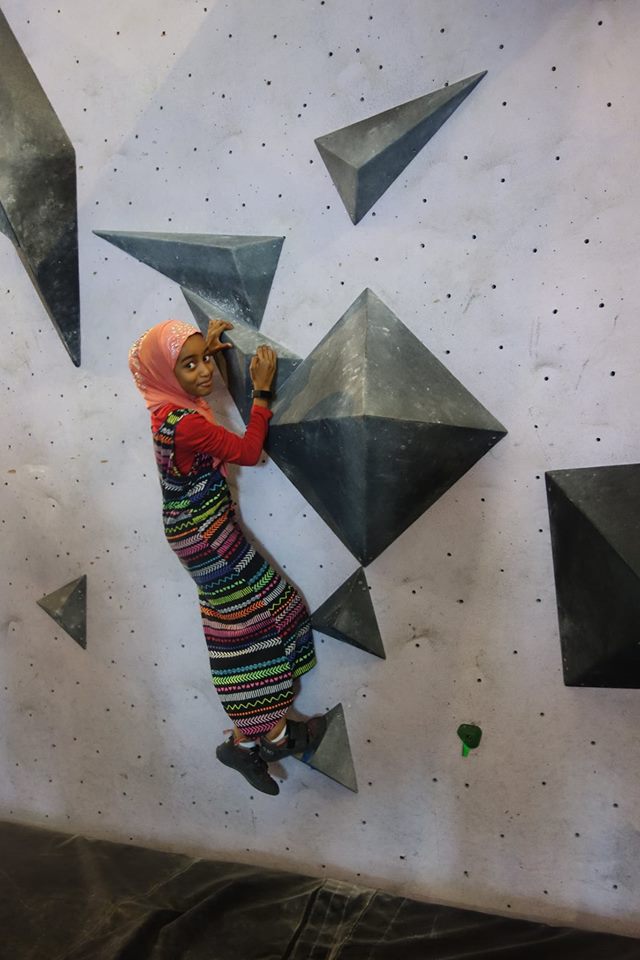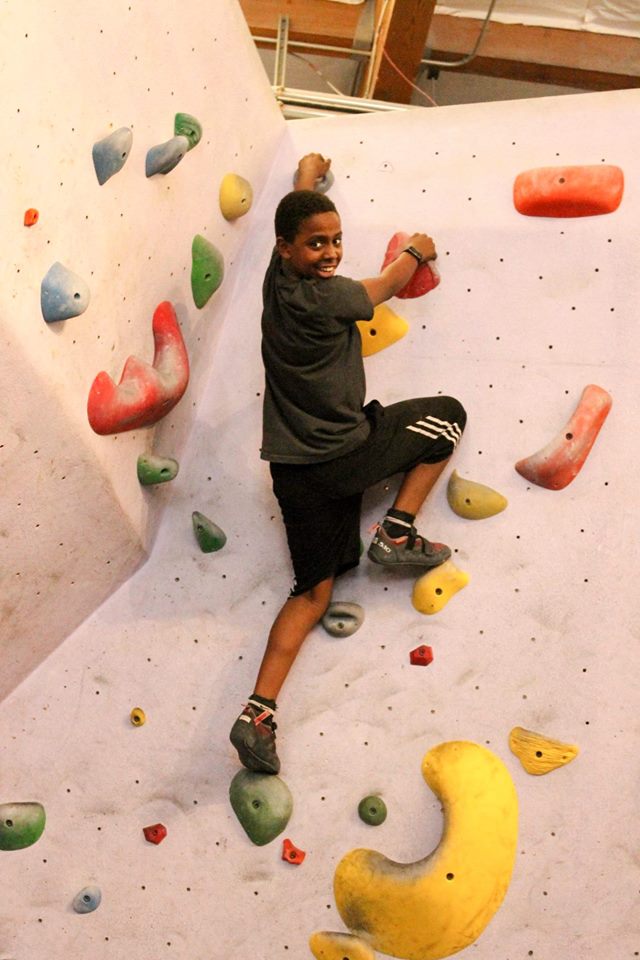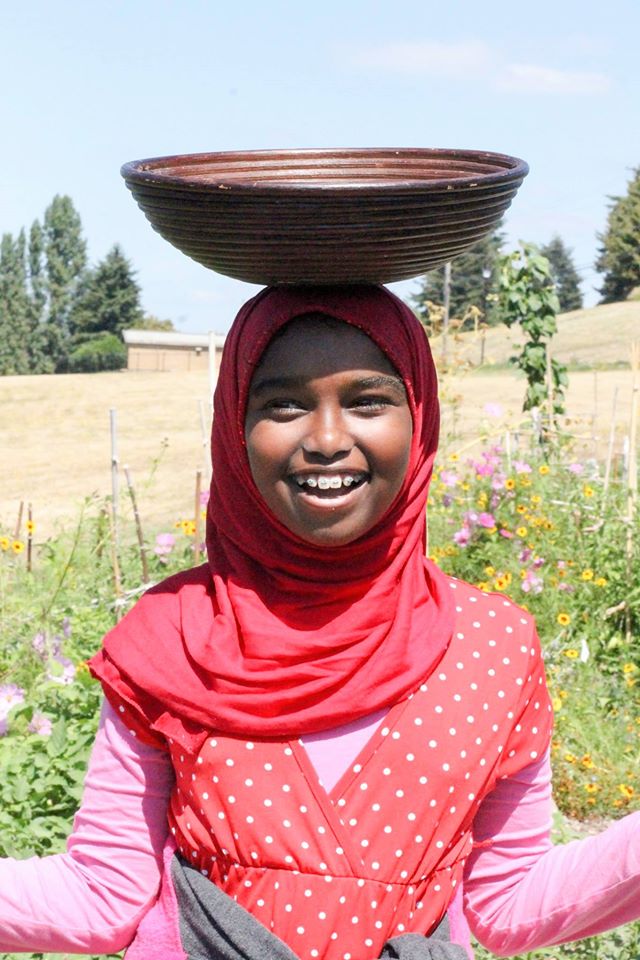 Our annual Summer Youth Engagement Program focuses on engaging East African immigrant and refugee youth through activities focused on fun, health, and community.
For 2017, the program lasted 6 weeks with the goals of:
Promoting healthy lifestyles among low-income East African immigrant and refugee youth;
Enabling those youth to try new activities that they would otherwise not have access to due to distance, cost, and opportunity;
Build community, both internally among the youth and externally between youth and the Seattle community as a whole, including connecting youth to community resources and engaging in community service; and
Providing a safe, healthy space for youth to learn and have fun during the summer.
The 2016 Summer Youth Engagement Program was funded in part by Seattle Parks and Recreation and the City of Seattle. Partners of the 2017 SYEP also included the Seward Park Audubon Center, the Seattle Bouldering Project, Camp Long, Moss Bay Kayaking, Seattle Housing Authority, Skate Like a Girl, AGE Up, and the Neighborhood House.
The youth in the 2016 Summer Youth Engagement Program wrote about their experiences. Please click here to check out their blog!